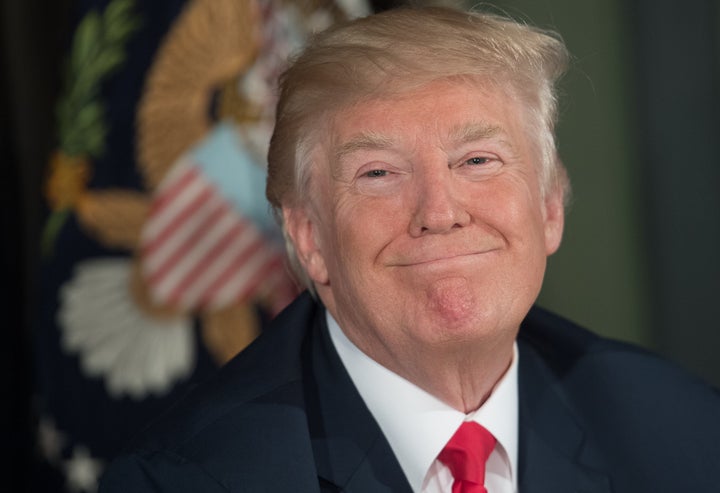 NICHOLAS KAMM via Getty Images
President Donald Trump looks on before a meeting with administration officials on the opioid addiction crisis at the Trump National Golf Club in Bedminster, New Jersey, on Aug. 8.
"Trump has already drawn a clear line with North Korea. We in the United States now have to honor that strict line when [it] is drawn. I personally think the conflict with North Korea is going to be inevitable. The problem is South Korea and the Americans and stationed there... I would like to hear the angles if North Korea attacks Guam or anything protected by the U.S. ― what our retaliation or strike responses would be." ― Bryan Donaldson
"I feel Trump doesn't care about ANYTHING except making himself look good (he thinks), strong & powerful. I have no respect for this man that talks without even thinking about the consequences. I [love] my country and the only thing he loves is himself." ― Ellie Mart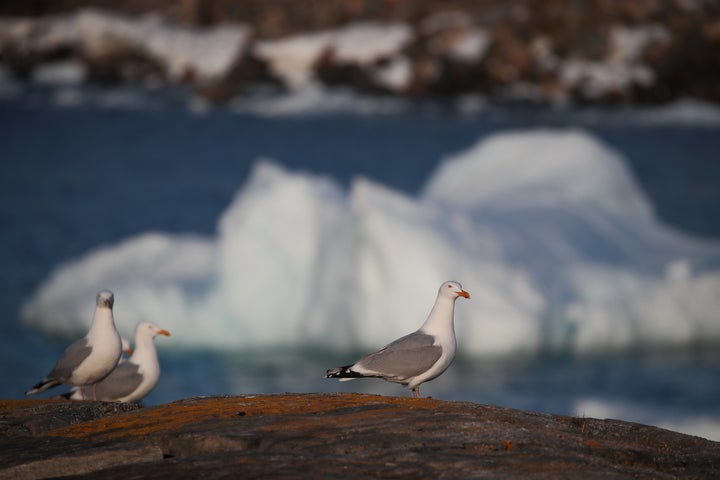 Drew Angerer via Getty Images
Birds walk on the shoreline as an iceberg floats in Flatrock Cove. The higher number of icebergs this season can be attributed to uncommonly strong counter-clockwise winds that draw the icebergs south and possibly global warming, which could be making Greenland's ice sheet melt faster.
"This is frightening stuff! I'm still upset Trump pulled out of the Paris agreement! However, it is encouraging that politicians at the state and local level and corporations and companies will not let his thoughtless decision impact them. They will continue to go about what they were doing to be environmentally aware and be responsible stewards of this earth. It impacts every human on this planet." ― Cindy Salisbury Koener
"It won't impact me because I will die in the next 10 years or so. But it might impact my kids. We need to find a way to make the administration care about the future..." ― Judy Wilson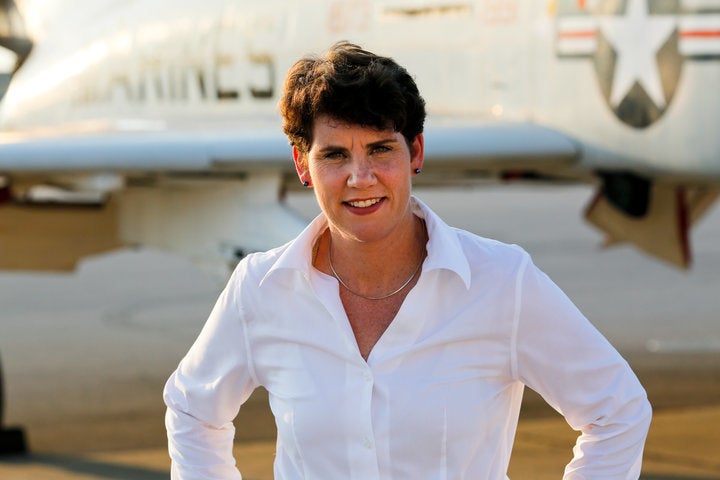 Amy McGrath For Congress
Retired Marine Amy McGrath announced her candidacy to become the first woman to ever represent Kentucky's 6th Congressional District. 
"She isn't in my district, but I wish her the best. Kentucky has one of the biggest wage gaps I've ever seen. The rich get richer and the poor get poorer. I live in one of the poorest counties in Kentucky. You're either on government assistance or you are rich. The only jobs people can get are Dollar General... a couple gas stations and fast food, all jobs that pay minimum wage... The drug problem here is one of the worst. Abuse of children and the elderly abounds... The mental health care here is the worst I've ever encountered... We need help here... If this woman cares about Kentucky she will try to help eastern Kentucky as well." ― Sunday Costa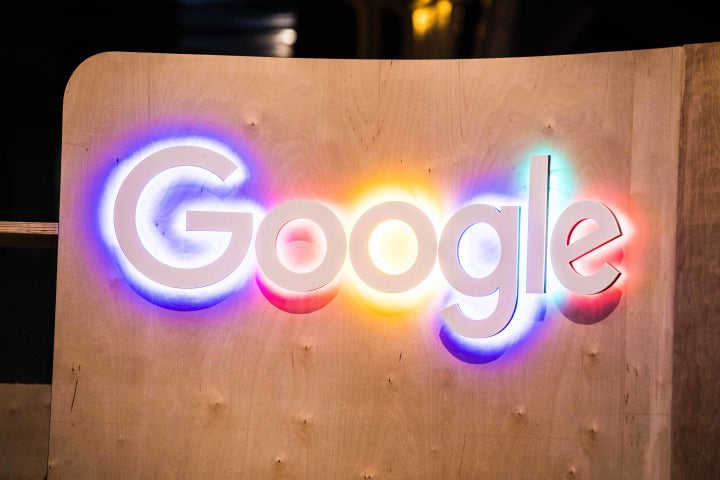 Christophe Morin/IP3 via Getty Images
Former Google engineer James Damore argued in an internal memo that biological differences are to blame for gender inequality in tech.
"Totally agree, women by [nature] are born multitaskers. One example is the mother who has to wear many roles in the family... simultaneously! Prime example [of] the single mom. Love it!" ― Marilyn Dixon Hill
"Why is the response from the left so predictable when an individual expresses an opinion which they disagree with? Are they so fragile in their beliefs that their world cannot weather the slightest scrutiny? We see this on campuses. We see this in the media. This is not about women's vs. men's brains. It's way bigger than that. It's about intolerance [of] any opinion save your own!" ― Steve Pendleton
The above quotes have been lightly edited and condensed for clarity. If you'd like to weigh in on the latest news, chat us on Messenger. 
source url:
http://www.huffingtonpost.com/entry/reader-responses-trump-climate-change-north-korea_us_598c6f81e4b0a66b8bb18989?section=us_politics